What's New in Cocoa: Tonight at 7:30pm
Deric Horn, Application Frameworks Evangelist for Apple, will introduce us to the new additions in Cocoa for Leopard, tonight at
CocoaHeads
Silicon Valley. The meeting is at 7:30pm in Apple Town Hall, Building 4. Everyone is welcome, and there's no fee or reservation necessary.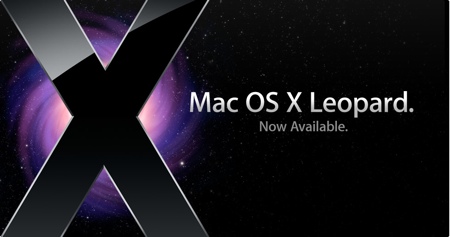 This is the first post-Leopard meeting, so bring all of your questions about Cocoa, Core Animation, Xcode 3, Interface Builder 3, and so on. We've been waiting a long time for Leopard to get out in the wild, and the shackles are finally off. Deric's talk will be a great way to get started.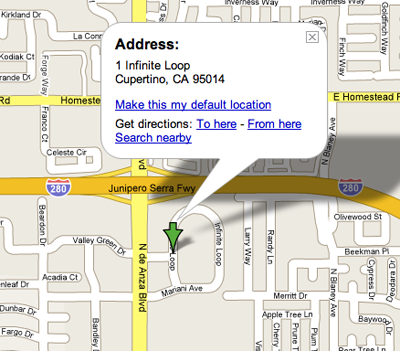 Thursday, November 8 at 7:30pm
Town Hall,
Apple Building 4
If you enter the campus from the main De Anza driveway, turn left and follow the road all the way around until you see the gigantic 4 on the sidewalk. Walk up and knock so that someone can let you in.
See you there.