A Three-Pack of Core Animation Samples
Lucas Newman has posted a collection of three Core Animation
sample projects
. These examples stand out not only because they actually do interesting things, but the code is well-written and well commented.
The three samples are:
1. Wallball — a 3D pong-like game where you bounce the the ball against a backboard which stretches and distorts as the ball makes contact. Tons of great examples here. NSTrackingArea, Core Image filters, CATransactions, basic Core Animation geometry. Also fun to play.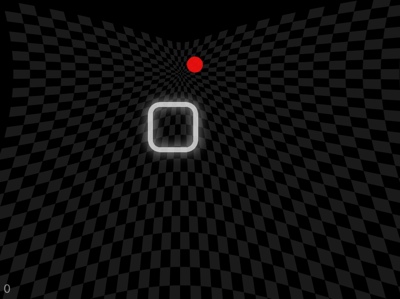 2. Scatter — Insects "scatter" as you hold down the mouse button to turn on a flashlight. They actively move around to avoid the light. Delegate-based CALayer drawing and animation, NSTimer, and Key-Value Observing.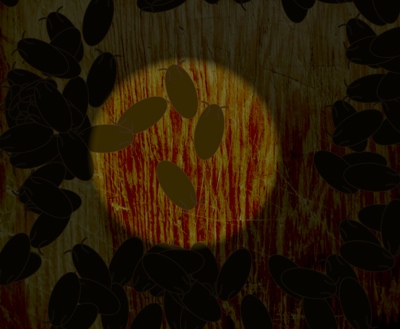 3. Jumpy — Grabs a snapshot of your desktop and "bounces" it off into the background. Examples of custom windows, the new Leopard-based CGWindow API, and implementing reflections.
Download Samples
(1.4MB)