"Going Indie" CocoaHeads at WWDC 2007
I'm pleased to announce the "Going Indie" CocoaHeads on Wednesday, June 13 at the Apple Store in downtown San Francisco from 7pm to 9pm. This meeting will focus on how aspiring independent Mac developers can convert their passion into a real, functioning business. Because we have visitors from out of town, this meeting features an all-star cast.
So far, we have
Daniel Jalkut
,
Gus Mueller
, and
Wil Shipley
. We may look at adding one or two more guests if possible since
one
of the cast members will be in Denmark at the time (even though I'm holding his
award
ransom).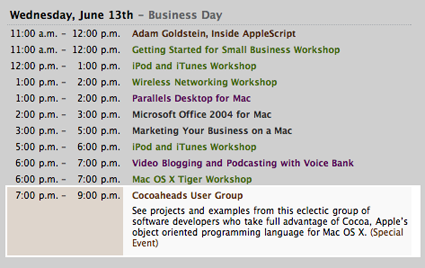 We're still working out the specific topics of each presentation (
dynamic binding at runtime
), but the gist is that each of our featured guests will give a short presentation and/or demo, and we'll leave a bunch of time at the end for Q&A. If you have some questions you'd like to queue up now, you can leave them in the comments or email me. Please use the subject "
CococaHeads WWDC
" if using email.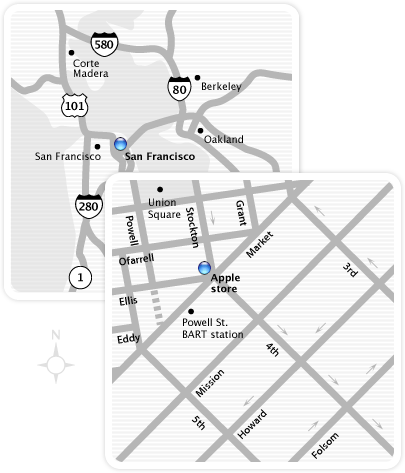 I can't speak for everyone else, but my plan is to hang around as long as I can after we're "officially" done, and talk to anyone who wants to talk. The store closes at 9pm, but maybe we can move to somewhere nearby.
See you there.